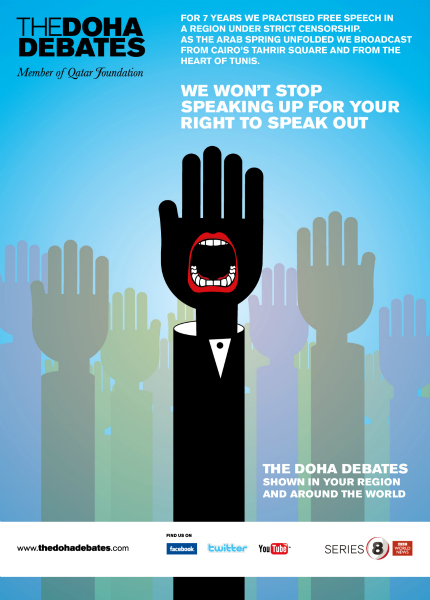 ×
Latest news
Will women be worse off after the Arab revolutions? [infographic]
16 Oct 2012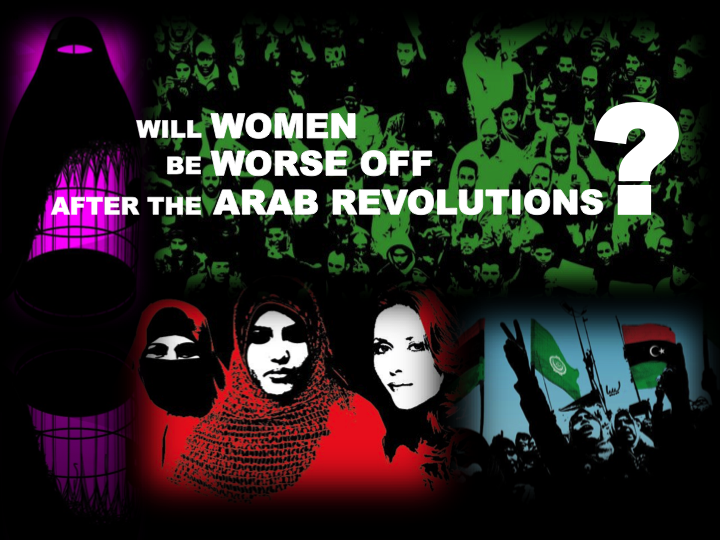 Over the past eight years The Doha Debates has been discussing key issues in the Arab region and the world. It is one thing to get the views of the local audience at each Debate, but the Doha Debates are also keen to find out what the rest of the Arab world thinks about the issues we raise. YouGov, a research and polling company, has been commissioned to seek the views of thousands of people across the region after each of the debates. In the Gulf, the Levant, North Africa and Iraq respondents have been expressing a broad range of opinions, widening and enriching the debate on some of the most controversial political questions of the day.
Here is the first in a series of infographics The Doha Debates is putting out to give you a deeper understanding and broader perspective on people's opinions in the region about the topics that we discuss. Click 'read more' to view the full infographic.
read more »
All videos »
Featured videos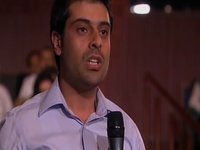 MyDohaDebates Story
Safiullah Taye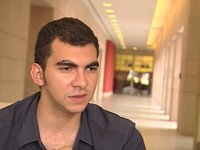 MyDohaDebates Story
Nabil Al-Nashar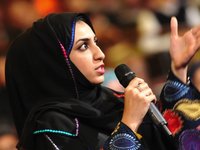 MyDohaDebates Story
Assma Al-Adawi
Networks
Newsletter
Get regular updates on the Debates
Key facts
4 in 10 opinion poll respondents say there is NO FREEDOM OF SPEECH in their country of residence.
This House believes education is worthless without freedom of speech - December 2010
Key quotes
"The Doha Debates is one of those reasons that make you feel like you are part of something larger and something that is transforming and exciting"
Cameron Janzen, MyDohaDebates Story
Awards
Most creative specialist genre - TV: The Doha Debates, Hamas meets Fatah
Three "Insight Awards" from the California-based National Association of Film and Digital Media Artists...